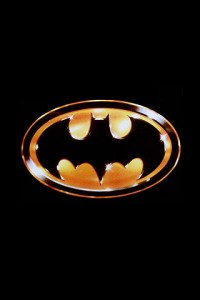 The role I'm most excited about this season is Dr Falke in Johann Strauß Jr's famous operette Die Fledermaus (The Bat). I suppose, technically speaking, it's the title role, though it's by no means the central character. It's a medium sized role, but one which has an exposed mini-aria that's very well known (videos to come). It's a role that is lyric and relatively high, and so sits very well in my voice. There's quite a bit of dialogue, which will be the biggest challenge. I'm in the second cast, so while it's a good opportunity and chance to sing a principle role in a very good theater, I don't have to stress about doing the premiere!
As it's a brand new production, I've decided to inaugurate my new blog with a 'behind the scenes' series of the process.
I've already been learning the role for some months now, as I found out the casting near the end of last season, and picked up the score and dialogues then. I've already done the note-bashing, and have started work on the dialogues. While I was in Laubach recently I had the chance to have a session with a German language coach* on the music. This is still the first full week of the new season here in Nürnberg, and I've had several music calls with the coaches here (as well as on my small part – Yamadori – in Madama Butterfly). Production rehearsals begin in mid-October, so I have a few weeks still to memorise everything.
* While 'normal' coaches and repetiteurs, of course, also give pronunciation advice and correction, however a language coach focuses solely on this, and in particular in making sure the vocalic line is all in order. They tend to be more common in English speaking theatres, however. (See The Diction Police for a really excellent podcast on these issues)