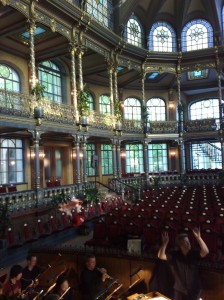 We took the HfM Figaro to Augsburg and the beautiful Jungedstil Parktheater last week. I must confess* I got an excellent review in the Augsburg Allgemeiner:
Bariton Andrew Finden war ein bravouröser Conte mit prachtvoller Stimme und Spielwitz

Baritone Andrew Finden was a brilliant Count with a magnificen voice and playfulness
We head to Montepulciano in Italy this week for a couple of performances there.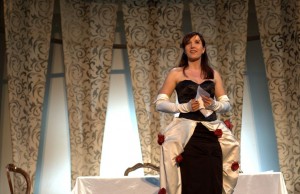 —
*I couldn't resist a reformation reference.